Rabobank Future Finance
Millennials are facing different financial prospects in comparison to their parents' generation. In short: they will lack the financial support from the state. To make them aware of their financial future and to be able to take action we showed them their future. By using VR, we teleported them to the world of 2040 and let them experience the social and financial developments as well as the related consequences. Like a growing population resulting in fewer ground to build on. Leading to smaller and more expensive houses. Challenging their future mortgage.
To grab the millennials' attention, we launched a pop-up store at Utrecht Central station where they got invited to step into the future and become aware of what's awaiting them. After their flight they were invited to have a chat with one of the bank experts.
Task
Produce a realistic video of the future where technology plays a large role and has a huge impact on daily life.
Design

UI/UX design, Art Direction, 3D modeling & animation

Client

Rabobank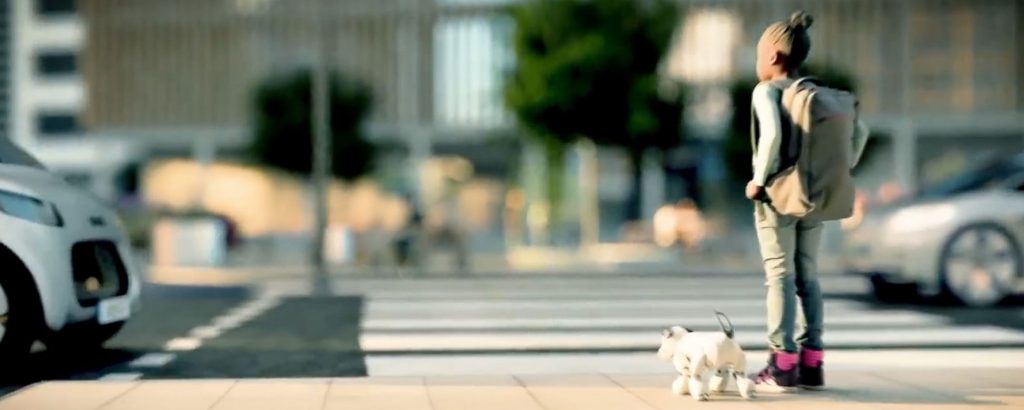 Let's collaborate
Got a project?
We're a team of coders and creatives who are excited about unique ideas and help companies to create added value by crafting top-notch immersive experiences.